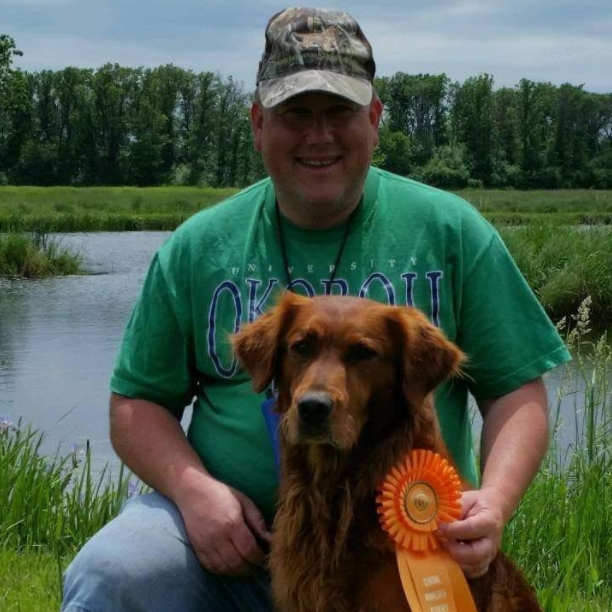 Dr. Joel Ihnen, DVM
Dr. Joel Ihnen grew up in Northwood, IA. He attended Wartburg College in Waverly, Iowa and Iowa State University in Ames. He has practiced veterinary medicine in Princeton and Zimmerman since 1993. His small animal interests lie in surgery (especially orthopedics), canine reproduction, ophthalmology, sport-dog medicine and ferret medicine. In addition to small animal medicine, Dr. Joel enjoys the variety and challenges provided by mobile equine practice. He lives near Princeton with his wife, Dr. Jean and their daughter, Julia, several horses & Golden Retrievers. Outside of work he enjoys dog training, hunting
and cooking.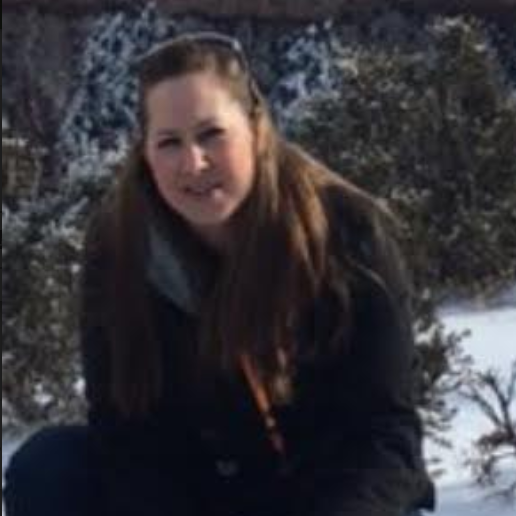 Jeanette Lomeli, Lead CVT
Jeanette Lomeli joined the All Pets Staff in the fall of 2012. Jeanette graduated from MSB with an AAS degree and is a board certified CVT. Jeanette makes her home in Becker with her husband George and their children, and dogs Lola & Envy. When not at work she enjoys spending time with her friends & family at her family's lake home.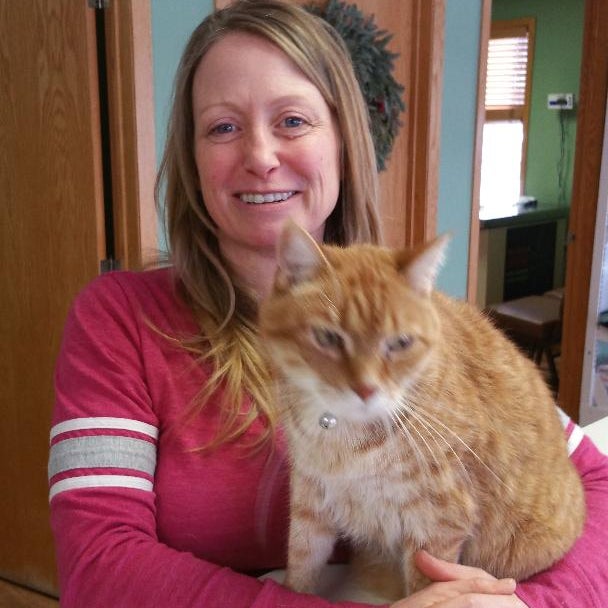 Liz Holvenstot, CVT
Liz joined All Pets in April 2011. She graduated from Argosy University in 2006 with an AAS in Veterinary Technology and received her certification. In March of 2011 she graduated from MSB College with a Bachelor of Science in Veterinary Technology. She lives in Isle with her fiancée, Jason, and their boys along with 4 dogs, and 1 cat.